Tropical Paradise - Inside 3 / Entrance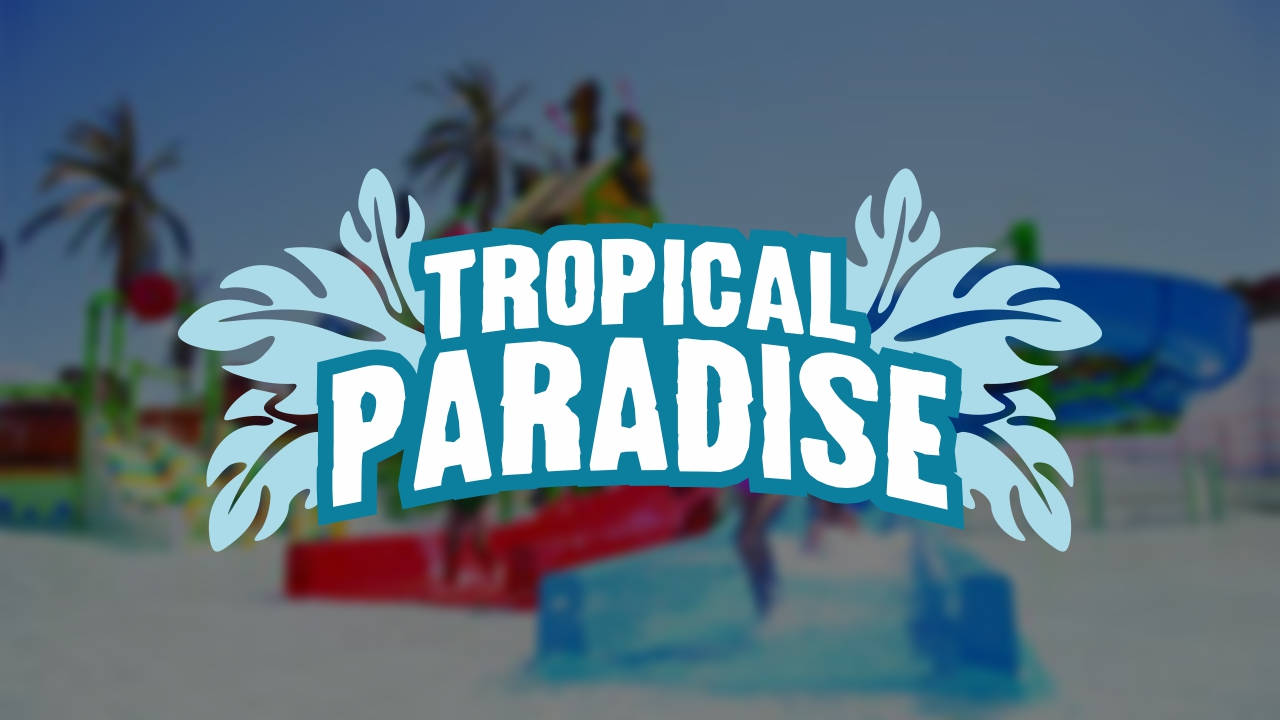 ADRENALINA:

A fascinating world of water and fantasy for children.

Area with 1400sqm with depth of 0.20m.
Equipped with interactive games, slides, mini slides shaped like animals.

VIDEOS:

RULES:
Maximum age: 12 years old.

On some slides, smaller children can go with an adult.